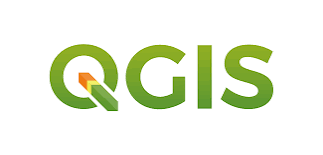 These manuals provide a condensed description of how to use the QGIS cartographic software (free software that can be downloaded free of charge) to produce simple maps that can be used, for example, to monitor and present projects and their results.
More detailed descriptions are given in the user manual itself, but these summary versions will help you get to grips with the software.
A first version of the document (April 2016) is based on manipulations and feedback from projects in Haiti in order to visualise the implementation of catchments and the evolution of latrine coverage.
Document written by Pierre Perrault, following first draft initiated by Jérôme Dubois, WASH project managers in Haïti.
A second version, in French (March 2022), follows a training course given to the teams in Madagascar.
Document written by Valérie Delestrée, Support officer in Madagascar.